Psychologist Sara Chatwin and the MindWorks Team are based in Auckland. They've helped numerous people with confidence building, weight and stress management and overall personal development. If you're looking for sports or business mentoring, sports psychology, business psychology and whole range of other psychological techniques, general therapy and counselling services, then you've found the right team!
Life Performance Specialists
Psychologist Sara Chatwin and her team also offer a huge range of other Life Performance services, so click around and make contact with us if you have any questions so that you can 'live it like you own it!'.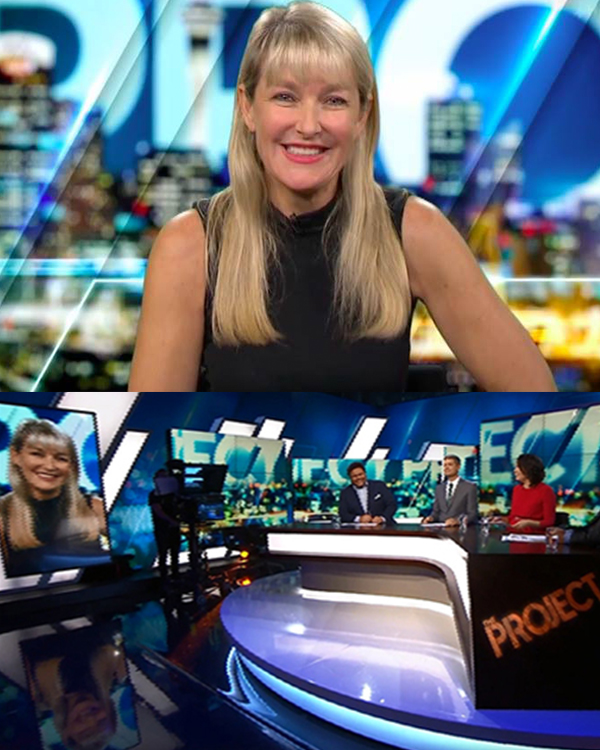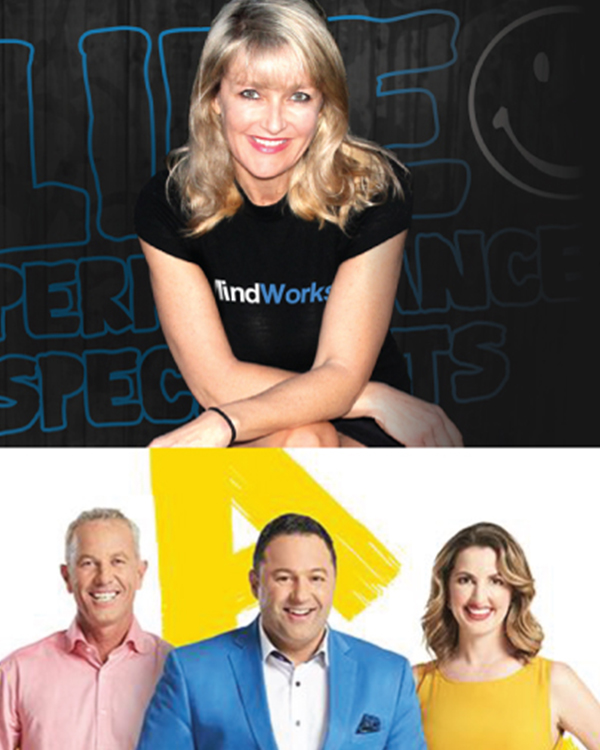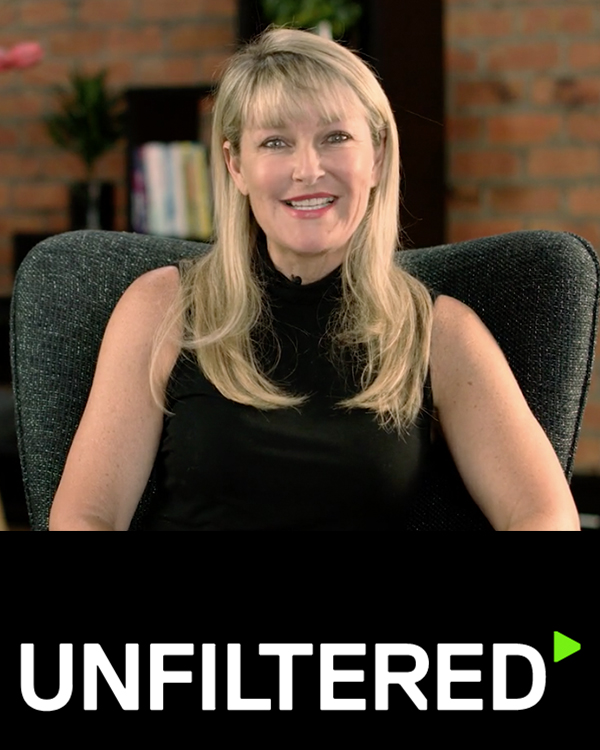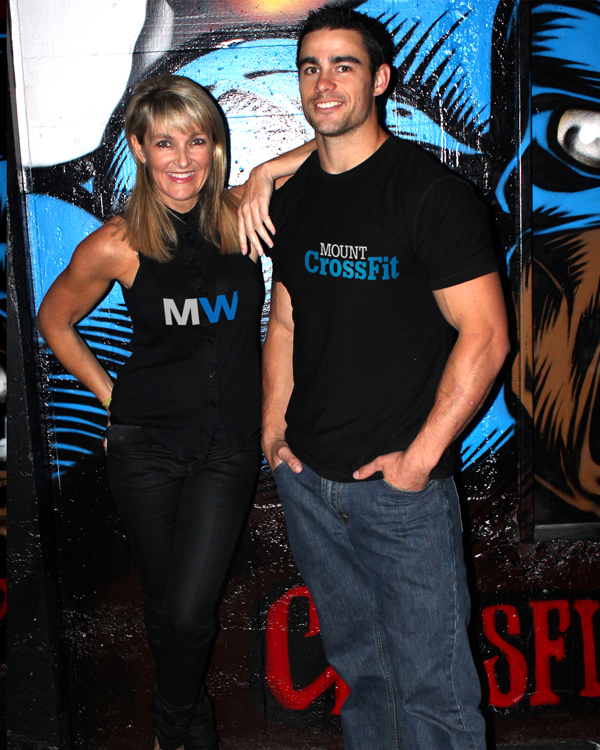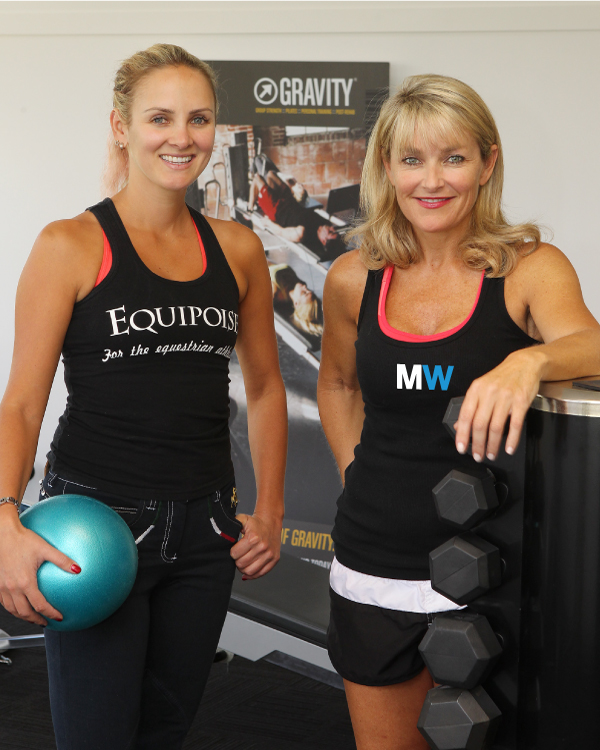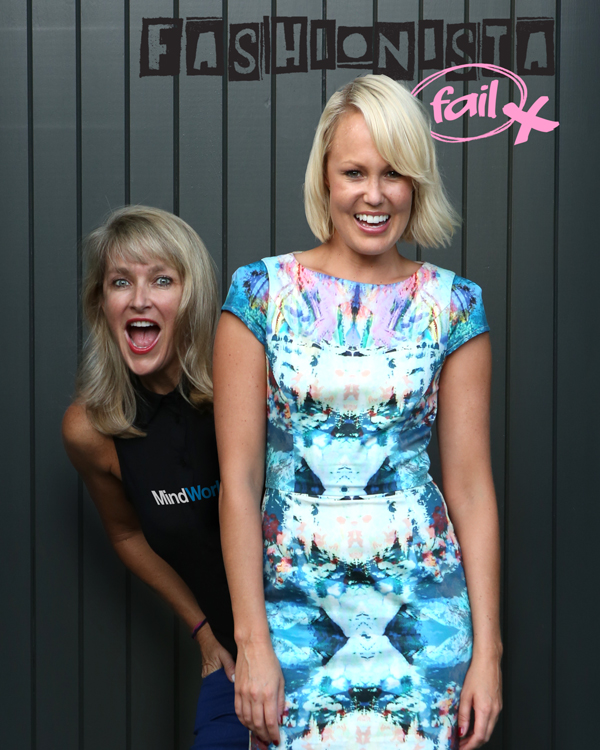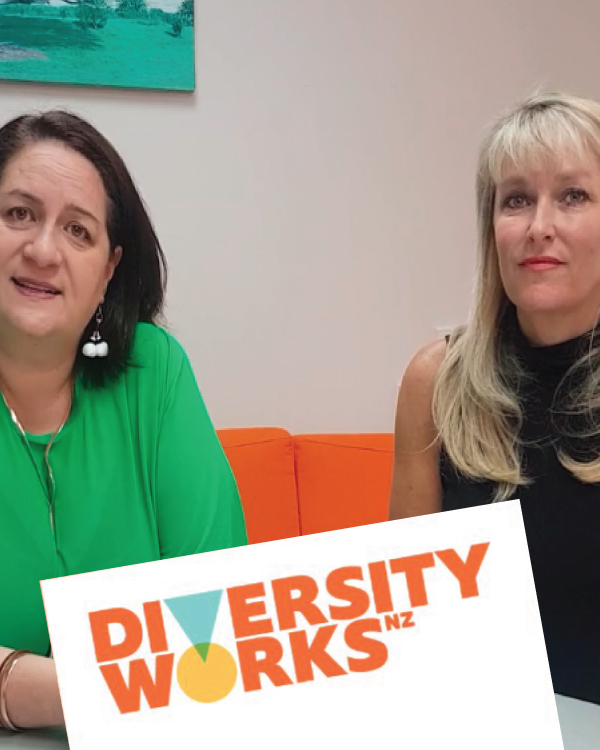 Diversity Works NZ
Diversity Works NZ (formerly the Equal Employment Opportunities Trust) is a national membership organisation that helps businesses develop and diversify to provide more inclusive workplaces. The latest bi-annual NZ Workplace Diversity Survey identified 'work-life balance' as an issue by 66% of respondents.
Psychologist Sara Chatwin and DWNZ's Bev Cassidy-Mackenzie addressed this and other findings in a brief video update.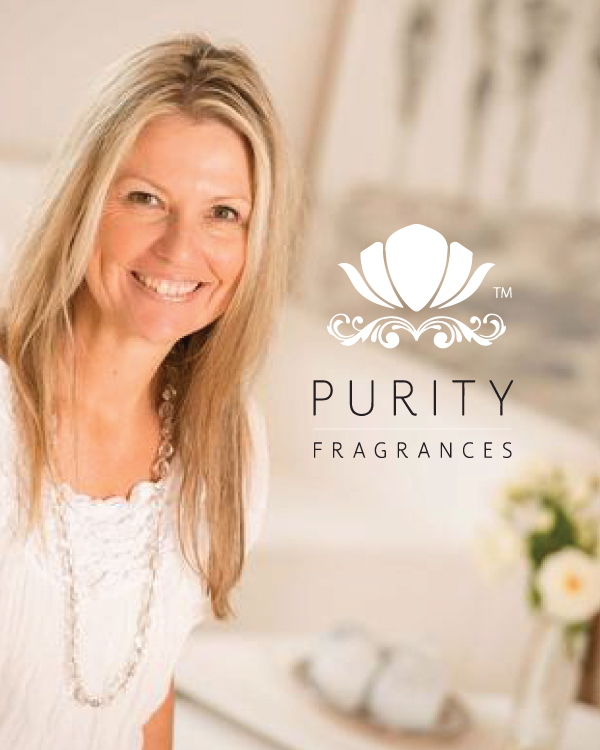 Debbie Cope - Purity Fragrances
Psychologist Sara Chatwin had the pleasure of trying Debbie's fantastic range, at the suggestion of a friend who identified that the MindWorks Team were all about no-nonsense, natural and non-toxic products…..and people!!
Using her aromatherapy knowledge, Debbie began making her own natural products and with the help of a New Zealand-based French perfumer, the Purity Fragrances range was born. Body products, another fragrance and men's range coming soon.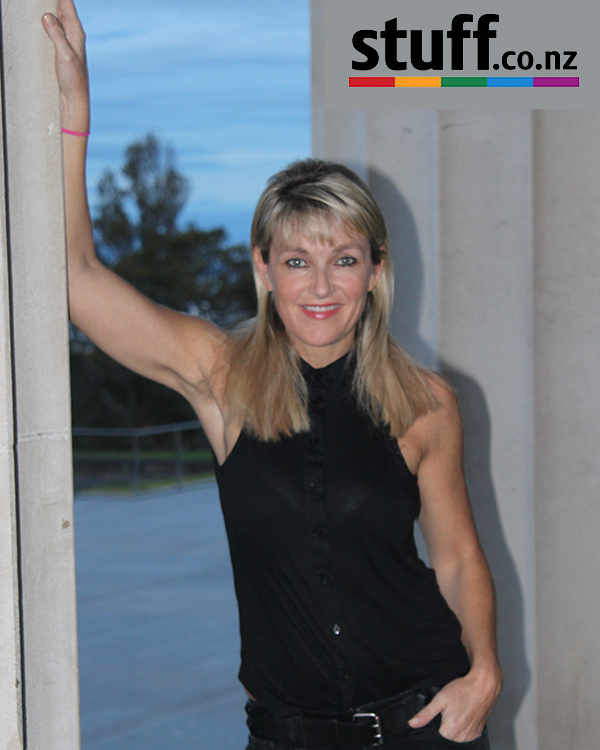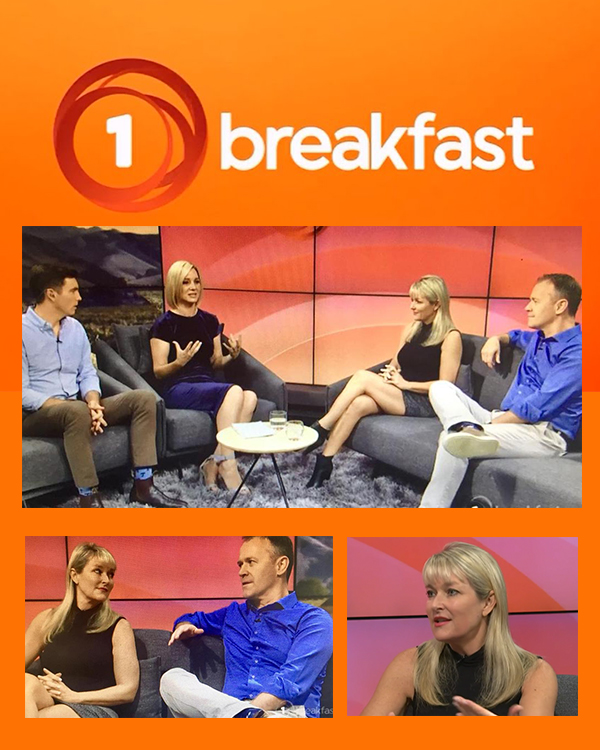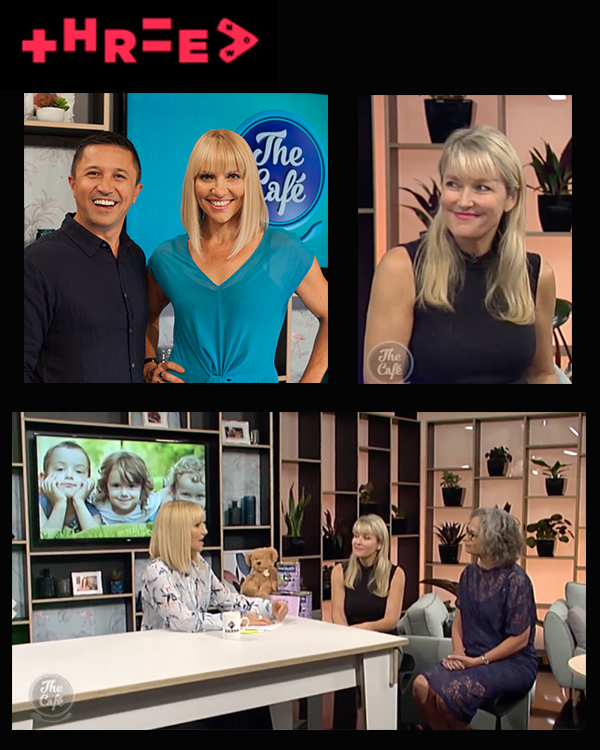 The Cafe
Psychologist Sara Chatwin joined the coffee group on The Cafe to discuss "birth order" and what parents think of their tribe! Is it really all about numbers?